Summary
Feeling mystified by the technical jargon, industry terms, and perplexing processes that have become synonymous with SEO (Search Engine Optimisation)?
Search Never Sleeps brings SEO back to basics with Jonathan Guy's straightforward and insightful explanation of the three rules of the world's most popular search engine, Google.
Hailed as informative, engaging, and user-friendly, this comprehensive guide to SEO is a world away from SEO's 'smoke and mirrors' reputation – an inaccurate perception built on misunderstanding.
Instead, it simplifies complex SEO topics, delves into the history of SEO, and expertly dispels common myths and misconceptions.
This low-tech and practical approach ensures SEO amateurs and specialists alike can begin to understand how search engines work and, more importantly, why they operate the way they do.
By delving into the 'why' instead of focusing solely on the 'what', Search Never Sleeps emphasises the value of effective, sustainable, and ethical SEO for SMEs (small and medium-sized enterprises).
Featuring real-life examples, key takeaways, clear case studies, simple diagrams, and a whole host of useful tips that anyone can put into practice, Search Never Sleeps artfully covers the SEO essentials as well as more complex topics for advanced SEO technicians.
ABOUT THE AUTHOR
Jonathan Guy
A fully qualified Chartered Marketer with an MBA from Henley Management School and decades of invaluable experience in sales, advertising, and marketing, Jonathan Guy has become an indisputable authority on SEO and digital marketing.
In 2010, this substantial experience was put towards founding the award-winning digital marketing agency, Aqueous Digital.
For over a decade, Jonathan has been at the forefront of the Cheshire-based agency, helping businesses to succeed online using organic and paid internet search, website content strategies, and reputation management services for high-net-worth individuals.
Jonathan has also become a notable public speaker within the industry, delivering easy-to-understand and refreshing lectures on all aspects of digital marketing.
Determined to dispel the prevalent belief that SEO is a 'dark art' and support SMEs with their SEO efforts, Jonathan has now put his personal thoughts, experience, and professional insights to paper, becoming the author of Search Never Sleeps.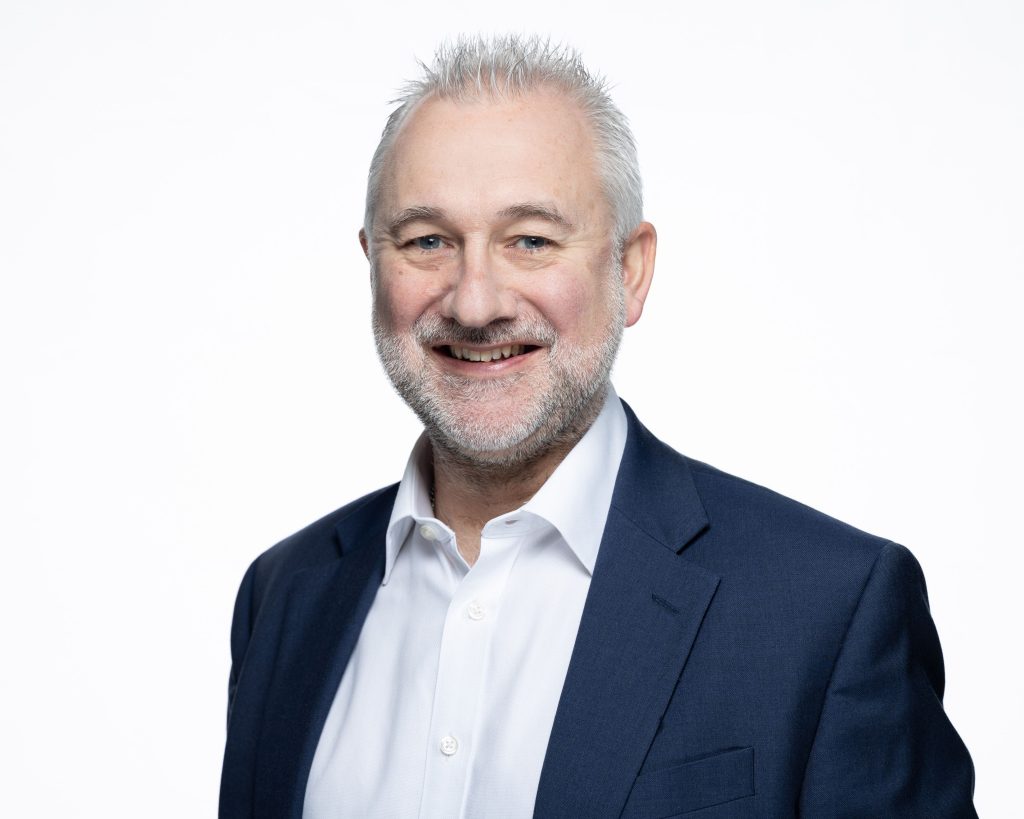 REVIEWS
What people really think…
Stuart Waddington
MD & Founder TDL
"[A] must-read guide for anyone looking to boost their online presence. The book takes a conversational and approachable tone, making it perfect for beginners in the world of search engine optimisation"
Geraint Roberts
Author
"Jon's style is very engaging. he breaks down the concept and the jargon without patronising the audience. He explains what is going on, how and why-and what you can do to make your product shine that bit brighter out there."
Mike Hanrahan
Franchisor, Maid2Clean Franchise Limited
"'Search Never Sleeps' is a 'must read' for owners of SME's. It is [a] well written unique perspective of SEO in plain English, by a leading expert in the field. Jon's encyclopaedic knowledge and experience of SEO shines through the chapters."
Paul Brooks
Managing Director, Antar Information Technology Ltd
"Jonathan's book is a refreshing change from anything I have seen previously. It is written in layman's terms and explains clearly and succinctly not only what it is but why I need it and, if I was so inclined, how I could implement it myself."
Gary McDermott
Managing Director, SSO International Freight
"One of the great things about this book is it's easy to follow and understand as opposed to being overly technical. It also gives very useful information relating to common myths of SEO which I found particularly interesting."